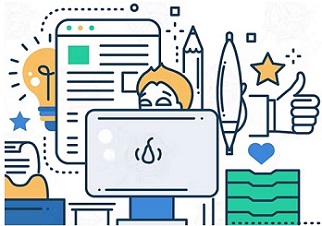 Setup of your plan and renewal adjustments included
Our team is happy to assist you with the setup of your account. Simply send us the information on your group insurance plan and we will setup the plan in your account. At renewal, send us the rate and/or plan adjustments and we will make the necessary adjustments for you.
Optimized distribution of premiums
Did you know that employees can save money depending on how you calculate employee deductions and taxable benefits? Our calculator optimises the distribution of premiums based on the benefits included in your plan and your cost sharing parameters.